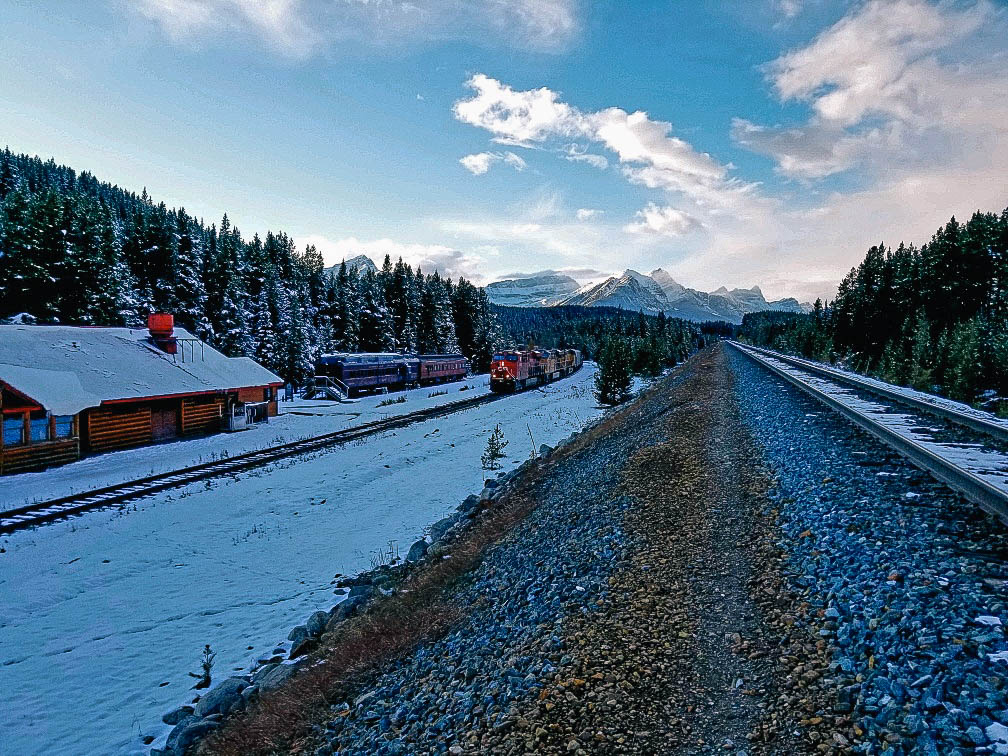 An event of this magnitude will naturally have Dragon Veterinary present and actively taking part to showcase the future of the veterinary field and how you can improve your practices efficiency. We'll also be providing free demos at the show for anyone who's intrigued by this game changing innovation. To make things more interesting we'll also be giving a special trade show discount for anyone who purchases it at CanWest Veterinary Conference.
Come and be educated. Upgrade your knowledge and learn about the best practices available in the Veterinary Field
Click here to go to the CanWest home page, and learn more about the conference click here.